Geschrieben von: Administrator
Donnerstag, den 28. Oktober 2010 um 14:51 Uhr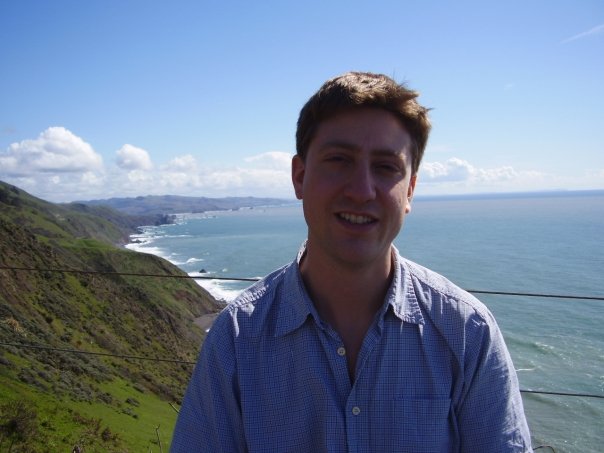 Jesse Honey (born 24 June 1977 in Bath) replaced the late Mark Bytheway in the English National team and immediately won Gold at the EQC 2010. He got the spot by reaching the Top 10 at the WQC three years in a row and winning Bronze (individual) and Silver (Pairs with Sean Carey) at the BQC 2010.
He also won the 2010 season of Mastermind and narrowly missed out in the Mastermind Champion of Champions final by tying World Champion Pat Gibson's 36 score but losing because of two passes to Gibson's zero passes. In the first round of the Champion of Champions he established a new record in the special subjects by scoring 23 points with "National Flags".
Honey studied Japanese at Durham University and made a Masters in Town planning at University College, London. The latter is also his profession, making him the only amateur in the National team. He played pairs with BoB champ Dr. Ian Bayley and also started for his QLL team "Broken Hearts" winning Silver at the EQC 2010. He replaced David Stainer who changed to "Pericardium".
He won the Grand Prix Oxford 2007, Rochester 2009 and Northampton 2010.
In 2012 he became World Champion and British Champion for the first time.
DEUTSCH.
Jesse Honey ist der Neue der englischen Nationalmannschaft.
Er verdiente sich den Platz durch drei Top10 Platzierungen bei WMs sowie einer Bronzemedaille im Einzel und einer Silbermedaille im Doppel (mit Sean Carey) bei den diesjährigen Britischen Meisterschaften.
Außerdem gewann er 2010 das Jahresfinale von Mastermind und scheiterte nur ganz knapp im Mehrjahresfinale an Weltmeister Pat Gibson. Dabei hatte er im Gebiet Nationalflaggen mit 23 Punkten einen neuen Rekord im Spezialthema ausgestellt.
Er studierte zunächst Japanologie und Linguistik an der Durham University, dann machte er seinen Masters in Town Planning (Stadtplanung) am University College, London. Er arbeitet auch als Stadtplaner, ist damit der einzige Amateur im Nationalteam. In der Quiz League of London spielt er beim Renommierclub "Broken Hearts", für den er auch bei der EM antritt. Doppel spielt er mit Ian Bayley, somit spielen der Mastermind-Jahresgewinner und der Brain of Britain-Jahresgewinner zusammen. Oxford 2007, Rochester 2009, Northampton Grand Prix 2010.
Zuletzt aktualisiert am Montag, den 17. September 2012 um 00:15 Uhr